We put together some useful tips, articles, videos and other useful resources that we think will be useful to students.  See below for useful emergency tools to ensure success:
Tips on being successful:
Set up a Linke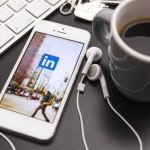 dIn profile for yourself if you haven't done so already. This will create a professional online profile for yourself and highlight all your accomplishments and qualifications. You can also use this form of social media as a way to find jobs and join professional networks. Check out this article on 8 steps to Creating a Powerful LinkedIn Profile for some great information.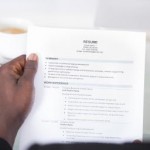 Always keep your resume updated with current activities and accomplishments. As you take additional training and certifications, make sure you're adding those on your resume.  The Career Centre is also a great place to visit for resume writing help. Also make sure to check out The Muse for sample resume templates.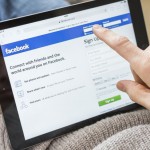 Join the DEMSA facebook page for updates and information on upcoming events, job postings and more. This is also a great place to connect with other students, faculty, staff and alumni. Join our online community!
Apply for a Mentorship Program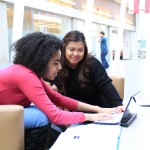 OAEM offers a great program to help students connect with professionals in the field. This free program is a great way to learn from persons currently working in the field and ask questions you may not be able to learn about in class. Check out their website for more information.
Make business cards for yourself and keep them in your wallet fo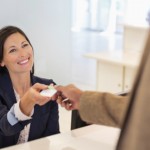 r upcoming networking opportunities. Even if you don't have a job currently, having a personal business card sets you ahead. Contact the Graduate Student's Association for printing services. Check out this link, Personal Business Cards for Students and Grads, which will give you some great ideas.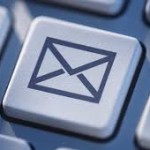 Whether you are communicating with professors, colleagues, or applying for jobs, having an email signature will help you look more professional. Check out this useful piece for tips on making a great email signature:
Join Professional Memberships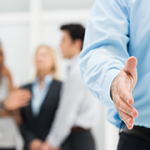 Find groups and networks you can join to keep up to date about current events, job opportunities, and more. Some groups may require fees, but try to find ones that are free or allow you to follow them on social media forms. Don't forget, as a student you are entitled to student discounted rates, so make sure to explore your options.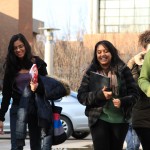 Get involved. Use the classroom as an opportunity to practice your networking skills with your colleagues and professors. Make sure to attend workshops and conferences available in the emergency management community, and get your name out there. Don't forget to dress the part! Check out this link on how to network at conferences without being awkward for useful tips.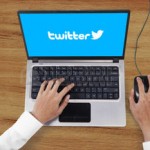 Keep up to date with current events and news by signing up to Twitter. Many groups and professionals in emergency management use twitter as a means of communication. In our experience, Twitter has been one of the most popular methods for information on social media. Check out this link for useful tips on using Twitter.